the Free People Project
Welcome to fpp.neocities.org, the home of the free people project!
Home - Who are we - Information - Resources - Tips - Prep - Emerg
fpp - the truth must go viral
The free people project is devoted to a better understanding of our world, so that we may be better stewards of what our creator has given us.
.
.
.
.
Essential Information Sources to Combat our Criminal "Fake News" Media
There are many more, but these are top ten for sure
How did this group come together
A group of freedom lovers independently volunteered to deliver pamphlets for a freedom oriented political party in the last Canadian federal election. The People's Party of Canada were being heavily censored and its members vilified by the criminally corrupt mainstream media. To discover more, visit: What is the free people project.
How did we get here?
Things were good for a long time (on purpose of course) to soften us up before "The Great Reset". Fake money allowed it all to happen : Banking as it really is.
What are our challenges
Our challenges are considerable at the time of writing (Oct 10, 2021). People are losing jobs because they refuse to take dangerous experimental injections. The "Unvaccinated" may not live normal lives, and the media vilifies them daily. UGLY, Like the FASCIST, NAZI times we've all read about in the 1930's. Just 2 years ago, who would believe that a Canadian Citizen would be subject to such abuse in Canada, for a disease with an overall survival rate of 99.74%?
We must stand for the principles of a free and open society.
Here are some resources to fight back:

Rebel News fights the fines
Rebel News fights the experimental injection passport scheme
Vaccine Choice Canada - what are your rights in COVID times?
What can we do?
This is a difficult question to answer without considering many factors, but here's something everyone can do:
make cash great again.

USE CASH

#cashfriday
We can win, we will win.
This is not a fun time, but it is a very important time.      We are our Creator's best soldiers.   We are so very lucky we have found one another.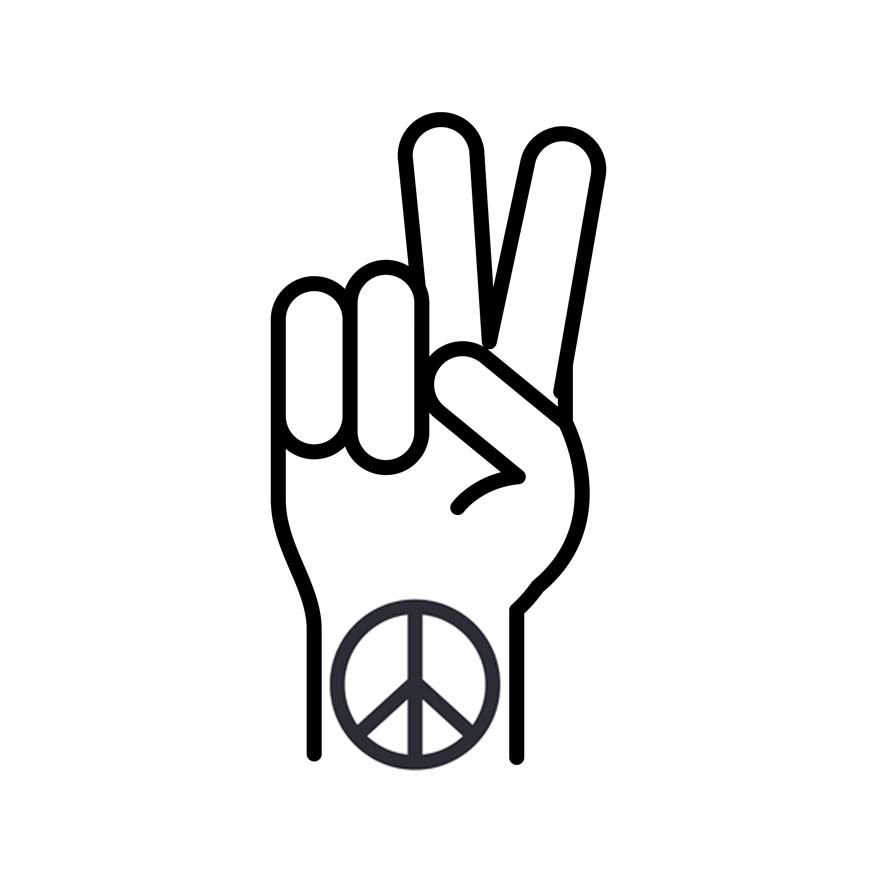 .

.

.

.

.

.

.

.

.

.

.

.

.

.

.

.

------------------------------------------------------------------------------------------------------------------------------------------------------------

    .    
Simple Html Code for Users:
Here's how you can make bold and italic text.
Here's how to make a list:
First thing
Second thing
Third thing
To learn more HTML/CSS, check out these tutorials!
Appenzeller